Address : 27-30F,No.1196 Century Avenue,Fullgoal managed 143 public funds with a total public AUM of RMB 236.29 billion(excluding the AUM of money market funds),ShanghaiEstablished in 1999,Pudong New District,and ranked 9th place in the market.Fullgoal Fund is among the first ten domestic public fund management companies set up in China. It is also one of the few fund companies that have all the fund management licenses.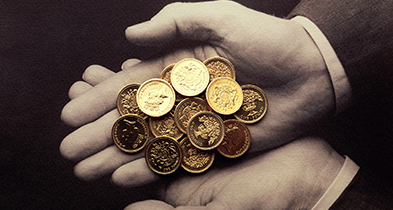 By 31st Dec. 2019,Century Link Tower 2,
Fullgoals major business includes mutual funds (including QDII), enterprise annuity funds, domestic social security funds, asset management for segregated accounts, etc.